Client: 1969 collective
Work: Illustration + design
Location: Montreal
Date: 2022
Details: Illustration for 1969 album collective.
Twelve artists, including Ariane Moffatt, Half Moon Run, Safia Nolin, Les sœurs Boulay, Elliot Maginot and Elisapie have joined forces on the project
1969
, paying homage to the music of the late 60s and helmed by director
Connor Seidel
. The album offers 13 original songs, all inspired by the style and arrangements of the late 60s.
Brief: Design an album that represents a very different subset of artists and nods to the 1969 aesthetic.
Concept: Based on the risography ink palette, each color (and shape) represents an artist or a song in the collective.
Listen here ︎︎︎
Buy here ︎︎︎


Art direction: Valéry Lemay and Connor Seidel
Gaphic design: Valéry Lemay
Illustration: Valéry Lemay
Photography: Kay Milz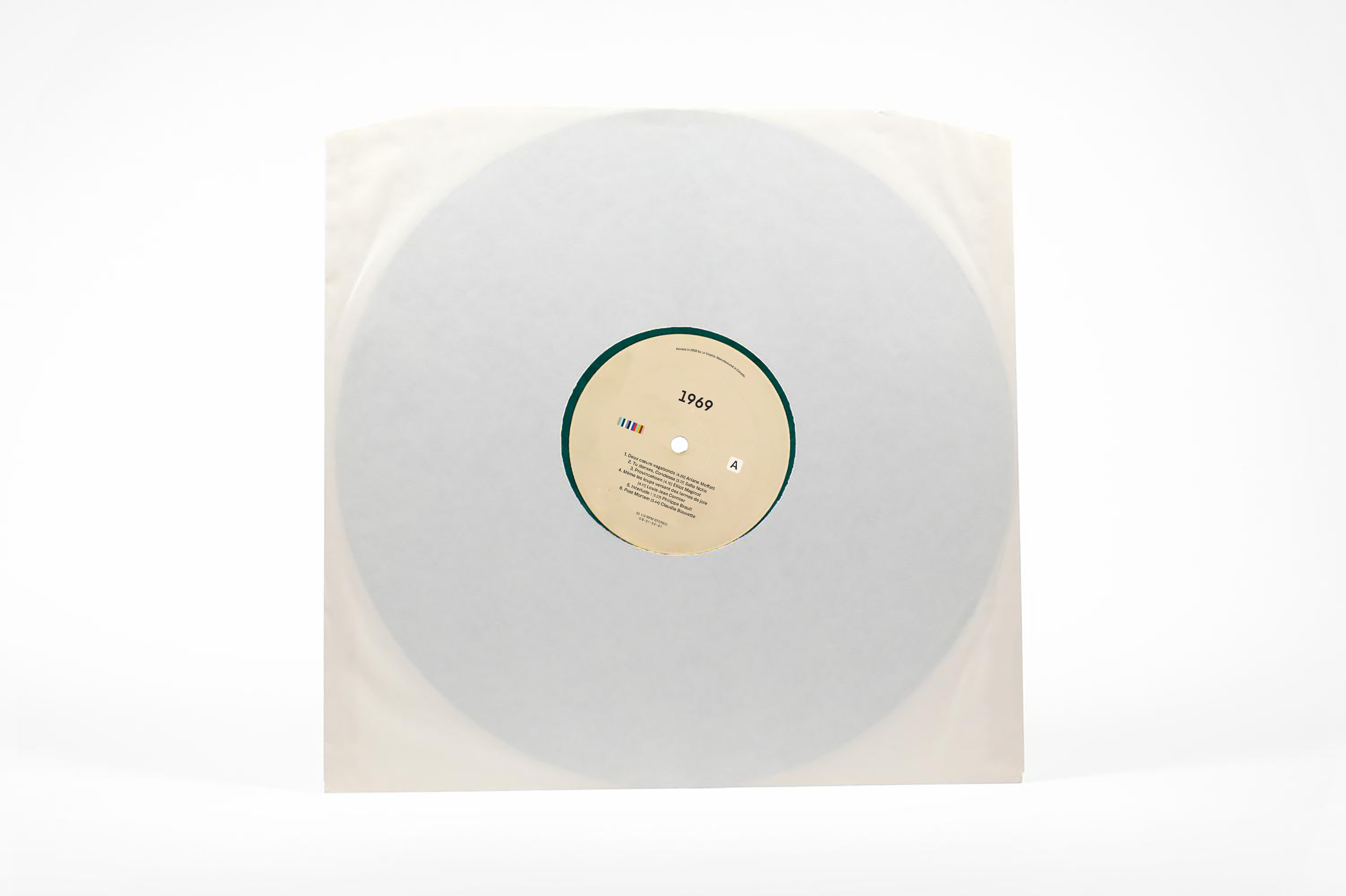 outtakes ︎︎︎