Valéry Lemay is a Montréal based Graphic Designer and Illustrator.
Education
BA (hons) in Graphic Design and Communication from l'École Multidisciplinaire de l'Image.
Favorite music
Drake, Al Green, Sam Cooke, Fleetwood Mac, Timber Timbre, Brigitte Bardot, Sufjan Stevens, Rhye, QueenB, Devendra Banhart, Juliette Armanet, Agar Agar, Lou Doillon, Alexandra Stréliski, James Blake, Nina Simone, Patrick Watson...
Inspirations
Meryl Streep, Nathalie du pasquier, Henri Matisse, Jacques Prévert, LSEJ, Marie Brassard, Jean-Luc Godard, Isabelle Huppert, Dany Laferrière, Marguerite Duras, Leonardo Dicaprio, Marie-Louise Arsenault, Beyoncé, Xavier Dolan, Isabelle Adjani, Anaïs Barbeau-Lavalette, Fernando Pessoa, Marc Labrèche, Simon Porte Jacquemus...
Selected Clients
TED
Audiogram
Editions Triptyque
Oatbox
Reader's Digest
Bonsound
Gsoft
Figure de style
LSTW Magazine
Palco
Republik
Lisbon Lux Records
Le Billyclub
Vice
Antropologie

Four Seasons
Bentley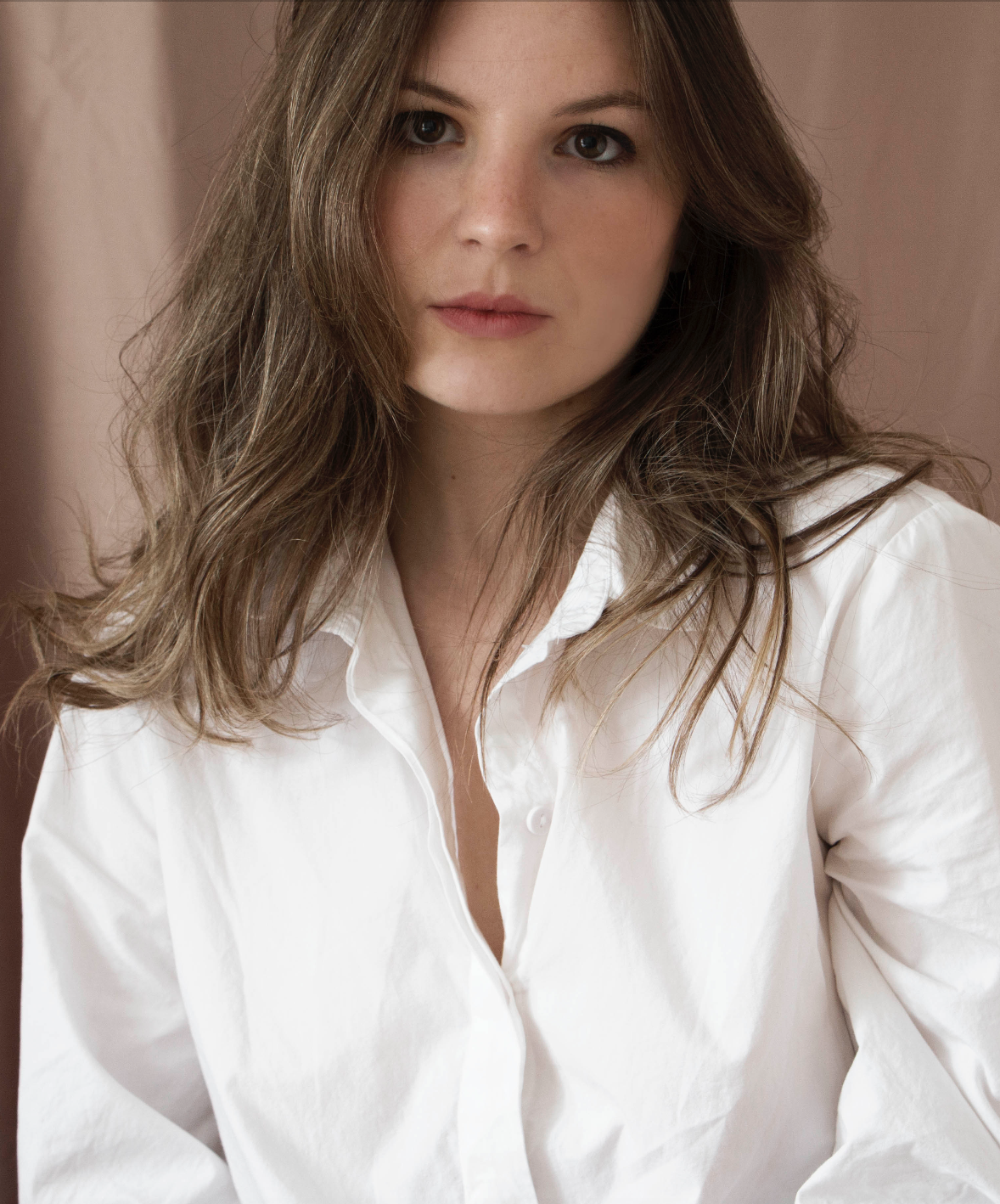 If you have a project you would like to discuss please get in touch.
lemay.valery@gmail.com
Behance
Instagram
Ello
Blog
Tumblr
Shop
Society6
Artfullywalls